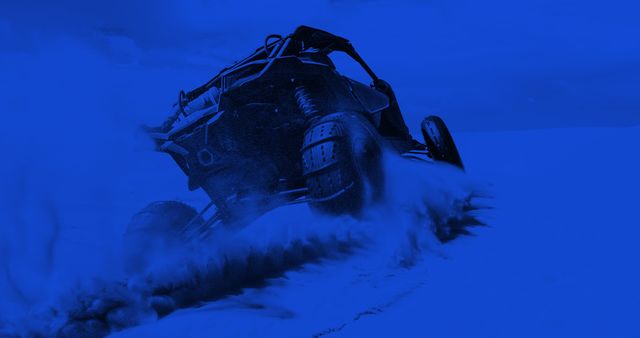 Industries
Powersports
Within the powersports industry, Nelson produces solutions for everything from golf carts to UTVs. Whether you're in need of structural components, complex assemblies, air & fluid transfer, or acoustics solutions, our engineering and manufacturing capabilities set us apart.
Nelson supports the devices that power your industry
Featured partners
At Nelson, we measure our relationships in decades—not years—because our partners know they can count on us for unwavering commitment and unparalleled service.
Partnerships