Industries
Nelson partners with you to provide mission critical solutions across diverse industries around the world. From power generation to commercial vehicles, we support critical functions that enable the world's supply chains and ensure smooth and faultless system operation.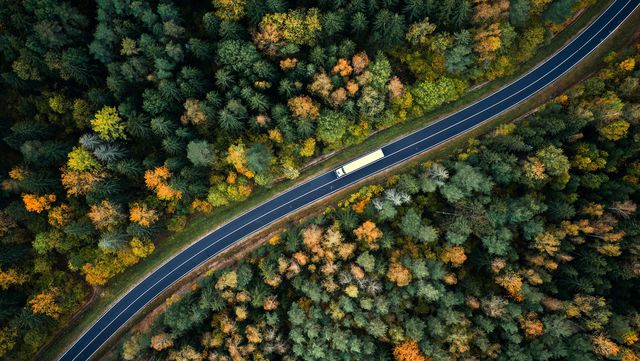 Providing invaluable solutions for the world's crucial industries.
We offer custom solutions and premium-quality products for the industry that matters most—yours.