Careers
At Nelson, we strive to attract talented individuals by cultivating a supportive and inclusive culture. We are a global team of innovators and groundbreakers, constantly redefining our field and pushing the limits of possibility.
View openings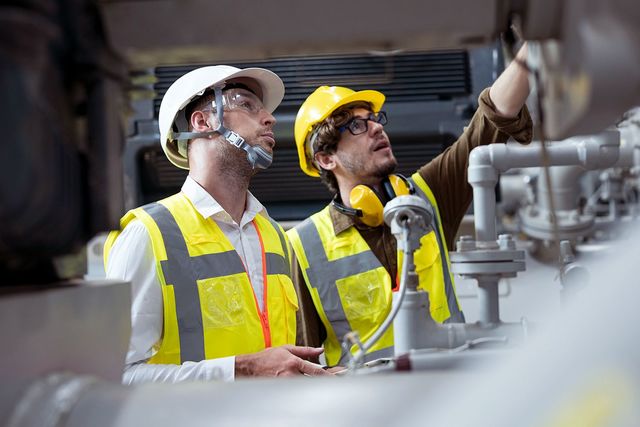 Our commitments —
We are dedicated to serving not only our employees, but our communities and the planet at large as well. By concentrating our efforts across three pillars of sustainability—environmental, social, and governance—we are paving the way toward a more mindful future for all of us.
Responsibility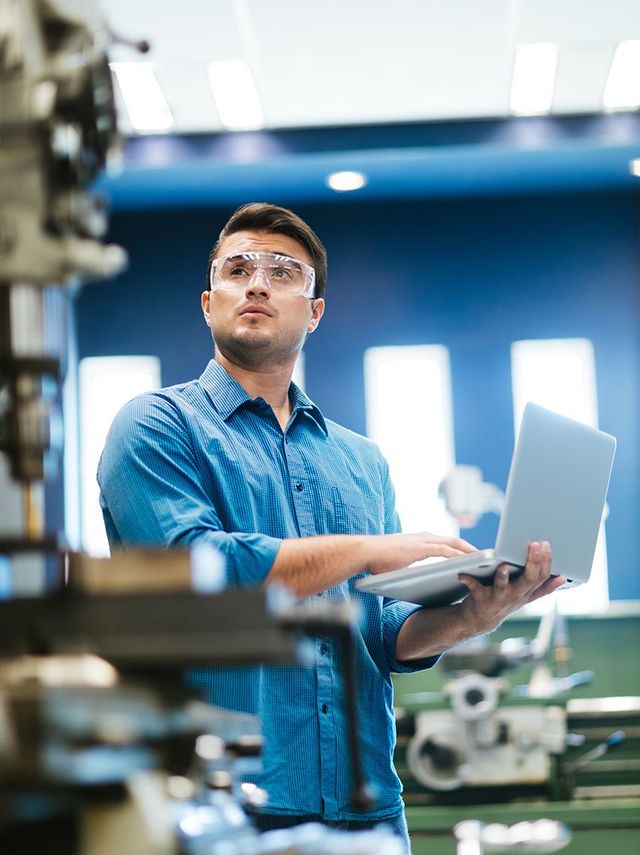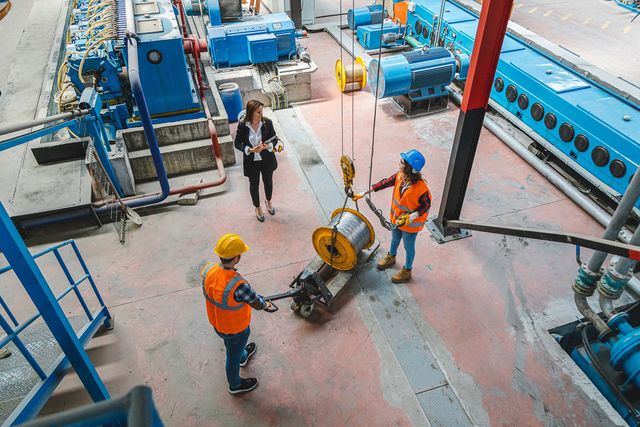 Get the most out of your career
Together, our individual talents and different backgrounds make us a better company.
We join other pioneers in creating a more sustainable future
Nelson is one part of a bigger picture for the future, your future
Become a part of the next generation for change
We are #TeamNelson
Why Nelson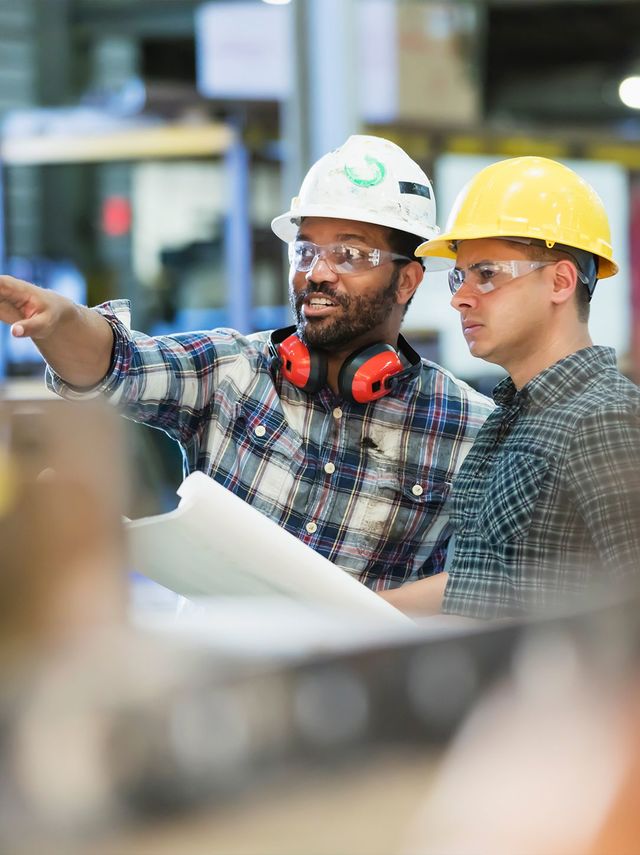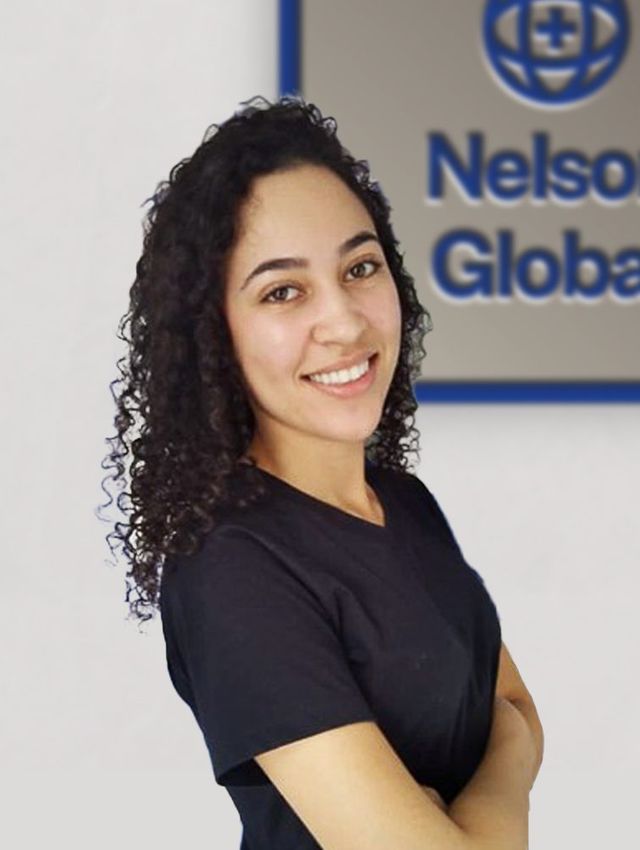 Larissa Souza
Process Analyst, Brazil
"In this job I can use my knowledge from university to bring improvements of quality, productivity and product development that bring customer satisfaction. I thank Nelson for the opportunities and trust, and for always giving me new challenges that are essential for my professional and personal improvement."