Responsibility
Our dedication to serving our employees, partners, and the planet responsibly is realized across three pillars of sustainability—environmental, social, and governance. By empowering our people, reducing waste, and developing innovative and efficient systems, we support the communities and resources that spur the industries and technologies of the future.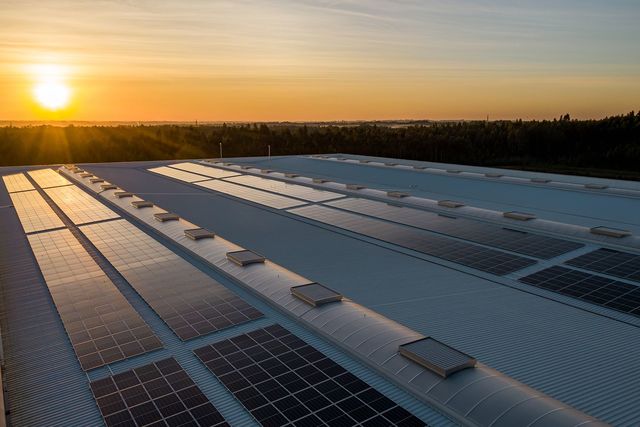 Our pillars of sustainability
Environmental

Protecting the planet's vital resources by minimizing waste and developing efficient systems that contribute to a worldwide culture of sustainability.

Social

Promoting the health, safety, purpose and financial well-being of our end users, employees, and the communities that provide us with a home.

Governance

How we conduct our business. Facilitating effective, entrepreneurial and prudent management to deliver the long-term success of the company.
Promises in practice
Nelson goes above and beyond to be a positive influence on the planet and all of its inhabitants. Rather than treat our three pillars as disparate areas, we believe the best way to leverage our global footprint is to treat them as interrelated fields of impact.
01
We take ownership of reducing air, noise, and thermal pollution in our products because it's the right thing to do, not because regulations call for it.
02
When it comes to our manufacturing processes, recycling efforts as well as waste, water, and electricity management are always a given.
03
We bolster our local economies by creating jobs, but long-term, we also prioritize ensuring workplace safety and promoting community volunteering efforts.
04
Everything comes together when we collaborate with others across all three pillars, for example to help a developing nation elevate its growing environmental standards.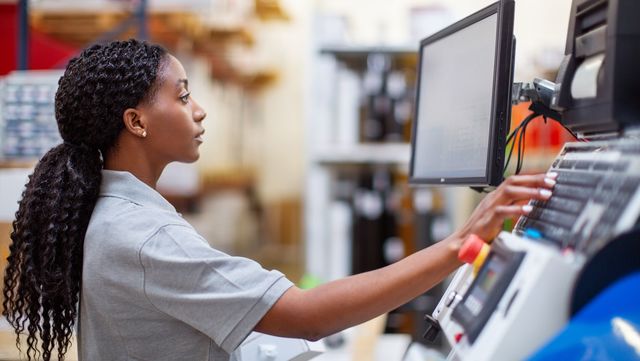 We invest in the future by investing in people.
We engage by investing time and funds into social initiatives, charitable giving, and foundation grants because we are committed to being a supportive member of each of our local communities.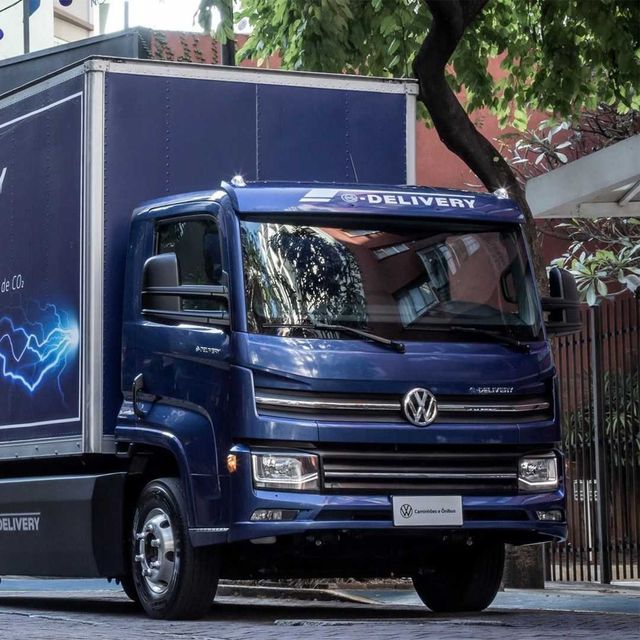 Case study: Electric vehicle solutions
Volkswagen partners with Nelson Global to produce Brazil's first all-electric truck
When Brazil's Volkswagen Caminhões e Ônibus (VWCO) set out to launch their e-Delivery distribution truck, they knew they could turn to the experts at Nelson to design and produce a newly engineered thermal solution within a tight five-week timeframe. Every unit of the first all-electric truck developed and produced in Brazil features Nelson components that ensure EV batteries remain cool, improve efficiency and range, and contribute to this exciting development in reducing the last-mile delivery industry's carbon footprint.
Learn more
200 km

Step into the future with us.
Careers