Partnerships
We have an extensive history of fostering long-standing relationships with our partners. From our unrivaled engineering capabilities to a global footprint that enables a highly reliable supply chain, our customers know that we deliver on our promise throughout the product lifecycle.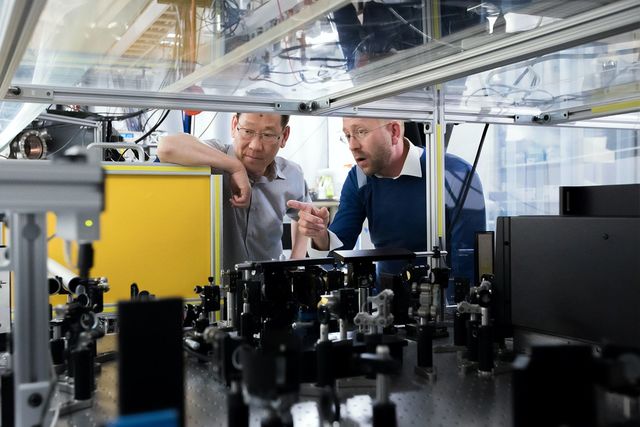 Our strength is your success.
How we help you realize cost efficiency, quality, and reliability
Vertically integrated supply chain

At least 90% of all components are manufactured in-house, converted from raw materials to high-quality products in all of our regions.

In-house engineering

From collaborative concept generation to state-of-the-art technological support and in-house testing, our engineering expertise gives you a leading edge.

Company-owned tooling

Our custom tooling capabilities, including proprietary fixture design and software developed in-house, increase production efficiency and employee safety, and improve quality control while lowering costs.

Global purchasing scale

Our purchasing offices in the US, Brazil, China, India, and Mexico foster regional relationships that make scale purchasing possible, and are therefore able to source material at lowest cost.

Local production

We build on five continents, which means we can provide both cost-efficient and environment-conscious delivery to our partners no matter where they are.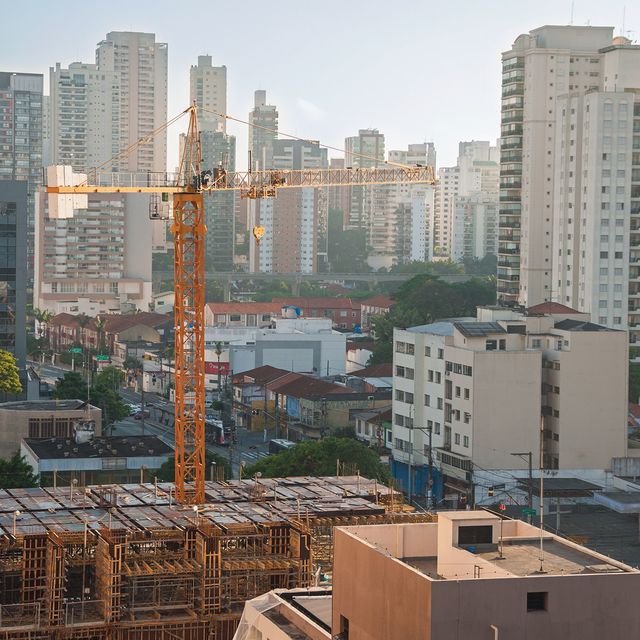 Case study: Sustainability practices
Partnership with Nelson drives Caterpillar's progress toward carbon neutrality
Nelson's global presence is a critical advantage to all of our partners, including Caterpillar's Brazil team, who relies on us knowing that our manufacturing facilities in Araucária and Santa Rosa provide not only unparalleled support, but will also help them achieve their goal of reducing absolute greenhouse gas emissions by 30% in 2030. By partnering with us, Caterpillar is able to localize production and import fewer components, making leaps and bounds toward neutralizing their carbon footprint.
Learn more
30+ yrs
Successful products brought full circle.
Far beyond build-to-print, our full product lifecycle capabilities benefit you from initial idea generation and engineering through serial production and years, if not decades, of service support.
01
We start by collaborating to collect information and conceptualize a product that fulfills an exact need.
02
Our engineers leave no stone unturned, applying everything learned to design the ideal custom solution and perform any required testing and validation.
03
We introduce the product to market, promoting its unique value and coordinating pre-development, sales, and then rollout of the new technology for use in crucial industries.
04
We configure the product for optimal performance per individual customer requirements, ensuring flawless compatibility with each end application.
05
The product—and any required tooling—is then realized at one of our 21 state-of-the-art facilities, where it also undergoes rigorous testing.
06
We provide support for the product for the entirety of its lifecycle, often producing service parts for 30 years or more following initial production.
07
When the lifecycle of one product ends, another begins. The vast majority of Nelson products are manufactured using recycled materials from reclaimed products for a nearly waste-free process.
Our valued partners
We have built decades-long relationships with loyal customers who know they can always rely on us for high-quality solution systems paired with unbeatable service.