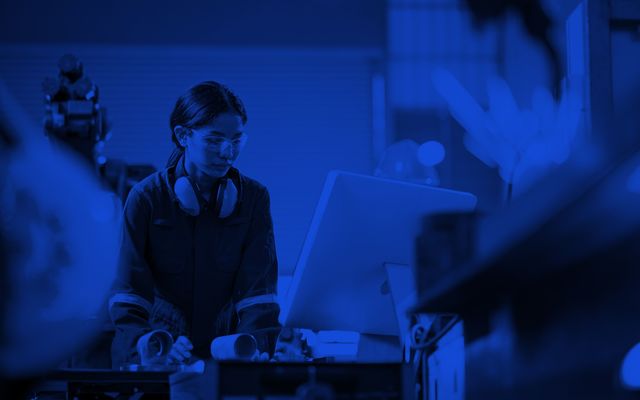 Company
At Nelson Global, we have continuously reinvented ourselves to stay ahead of the curve since 1939. We pride ourselves on a strong dedication to quality, a loyal commitment to our customers, and the drive to innovate solutions that lead the worldwide charge toward a dynamic future.
How we do business
We prioritize safety

We uphold and regularly update first-rate health and safety standards at all our facilities, because our primary concern is ensuring that our employees return home safe at the end of every work day.

We champion sustainability

We do our part to protect our planet's future by relentlessly identifying and eliminating waste, developing and distributing highly efficient products, and conserving water and energy at our plants.

We stand by our commitments

We cultivate long-term relationships with customers who know we always deliver on our promise to provide custom solutions that exceed quality, durability, and efficiency expectations.

We foster partnerships

Our suppliers and customers are all trusted partners in our mission to develop superior systems and products that break the mold and further innovation across industries.

We serve our communities

With facilities all around the globe, we give back to the communities that provide us with a home by partnering with local non-profits to engage in charitable giving and volunteering initiatives.

Do our values resonate? Join us!

Careers
Over 80 years of moving you forward —
Born as Nelson Muffler in 1939, our Wisconsin-based company quickly established itself as one of the United States' leading providers of mufflers and exhaust components. After becoming one of the government's most trusted suppliers during World War II, Nelson grew rapidly, expanding across the country and eventually the world.
Today, with eleven locations in North America and twelve more across India, Europe, South America, China, and Australia, we are confident in our position to move companies forward as a global partner. Our success has been bolstered by strong relationships with key blue chip customers and suppliers around the world as we continue to grow both domestically and internationally.
Across multiple industries and product platforms we provide clients with innovative engineering, vertically integrated manufacturing, and global distribution. From our legacy leadership in acoustics to our expertise in thermal and fluid management, structural systems, and NVH, we remain the ideal partner to help propel our partners' businesses.
Our Mission: We engineer and manufacture custom solutions for key industries across the globe, enabling our customers to help the world grow, share, and prosper while delivering a sustainable future.
Our Vision: Be the preferred partner to provide technologies that bridge the needs of a constantly improving world, from innovation through a renewable product lifecycle.