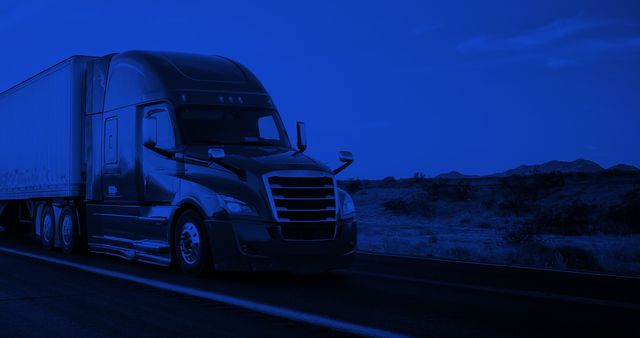 Industries
Commercial Vehicle
Nelson's experience in the commercial vehicle space is extensive. Our unique, innovative solutions for over-the-road trucks, buses, emergency vehicles, and more provide incomparable efficiency and unyielding durability.
Nelson supports the devices that power your industry
Featured partners
At Nelson, we measure our relationships in decades—not years—because our partners know they can count on us for unwavering commitment and unparalleled service.
Partnerships